Day 1 – Saturday February 25 2023 – Live in person at the HTCS Venue in Bridgewater, NJ
Day 2 (Virtual ) – Sunday Feb 26 2003 – online only – for international and out-of-state participants
Please Click on the video links below to view the 3 parts of the Event !
Pictures are at https://www.srska.com/pictures/Ramadasu-Jayanti-2018/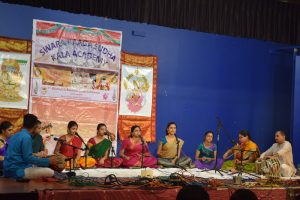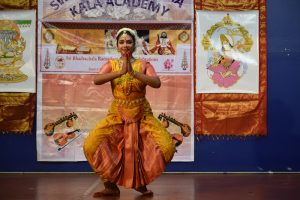 Videos will follow!
-Usha and Mani
Pictures are available – check them out!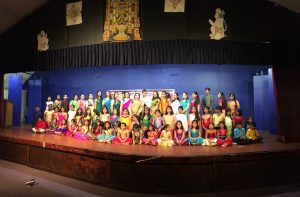 On December 18th, we all gathered together to celebrate and send off 2016 with a musical concert by the students, and boy – did we celebrate! A morning to remember for all of us – please look to your email for the pictures and video.
Looking forward to more fun in 2017!
Thank you all for another great year.
-Usha and Mani